Downsizing is becoming more popular.
Downsizing is a common discussion among couples. I often find working with couples that one wants to downsize but has agreed to purchase a large property with their spouse.
I advise them to find a home that seems intimate despite its large size. I tell them, 'You don't want to feel you're rattling around in an oversized place that seems lonely, especially when you're there by yourself.'
I recommend they avoid a property with a two-story atrium or ceilings that soar 10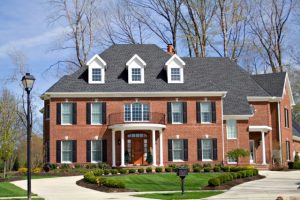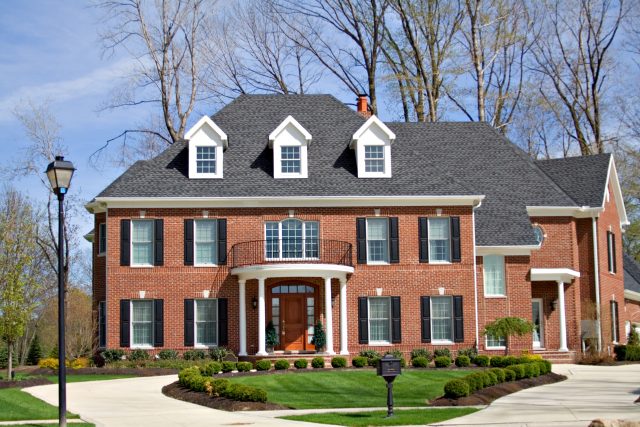 feet or higher. Likewise, they should avoid a home with an oversized formal living room they're unlikely to use often.
The coziest arrangement is to have a big family room right off the kitchen, because people spend most of their time in the kitchen area.
Finally, I tell them not to assume that a place they buy upon retirement will be their last home.
Source:
Tips are from your local Charlotte realtor, Dupont Real Estate. Call us when you are ready to buy or sell a home.