Beyond the heightened concern for cleanliness and personal safety during your move mid-pandemic, here's how to prepare for this new venture.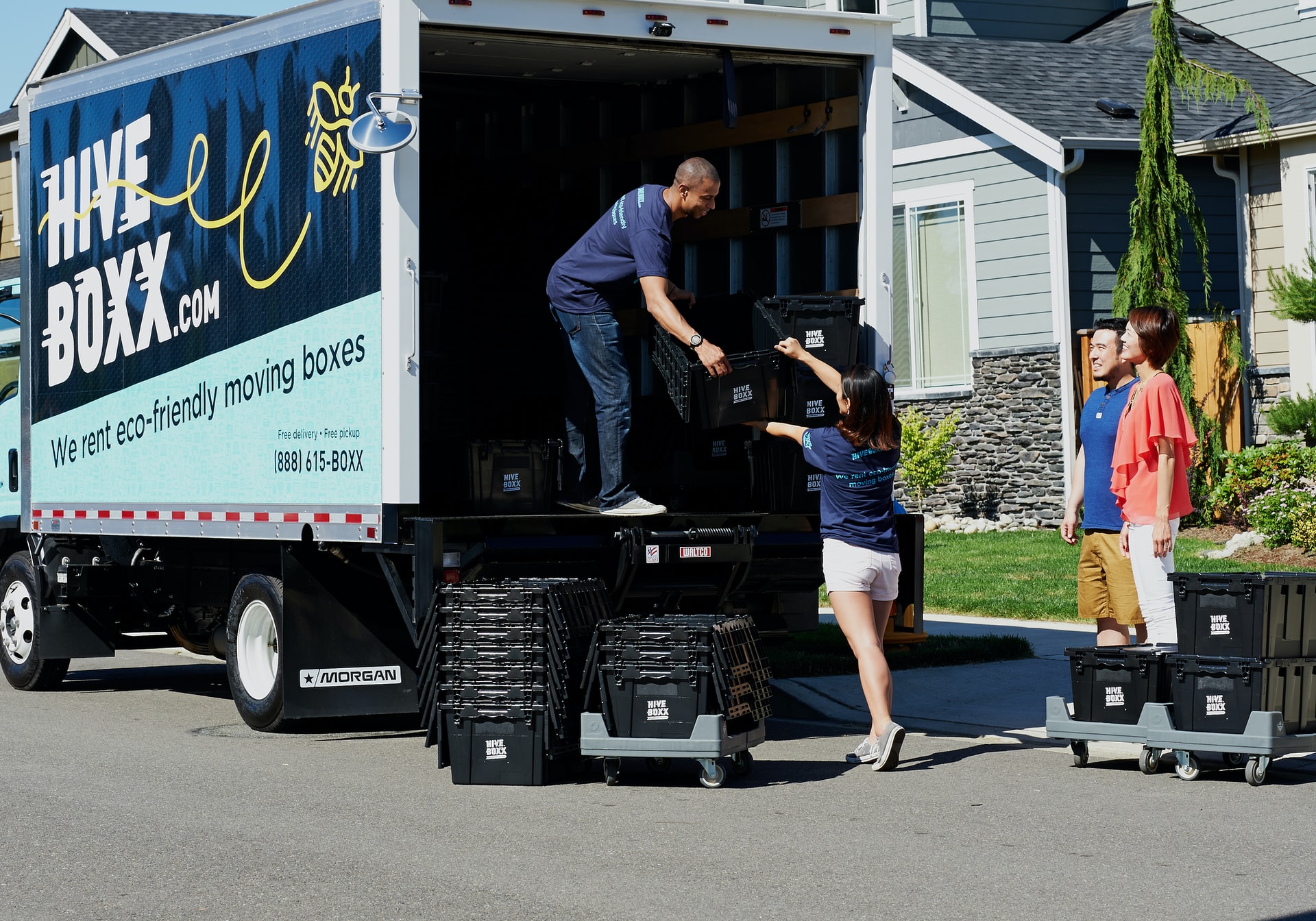 Moving from one state to the next, no matter the circumstances, can be an overwhelming endeavor. But layer a pandemic on top of that? It gets so much more complicated! Beyond the heightened concern for cleanliness and personal safety during your move mid-pandemic, what can you do ahead of time to prepare for this new venture? Here's what experts recommend:
Set Aside a Budget for Moving
It's always important to make sure you're saving enough to make a significant move like this possible. Check out a reputable cost of living calculator to understand how your new city will stack up against what you're currently paying and begin researching moving costs to know what you'll need to save well in advance.
Visit the Area Ahead of Time
It's hardly advisable to just move to a new city without ever stepping foot in it, so it's important to scout out the new location before making any major move. Tour neighborhoods and get a lay of the land to see what you like or don't like. Talk with the locals, see what areas are walkable versus what needs car transportation, and then make decisions based on your own research. There's only so much you can learn about a new place via the internet!
Practice "The Home Edit" on Your Entire Home
If you've already seen the new Netflix phenomenon, The Home Edit, you know that the masterminds behind the company are all about purging before a major home transformation. When you're already spending the time and money to relocate from one city to the next, the last thing that you need is to lug junk with you! Before you even begin to pack, it's time to go through everything you own and get rid of anything that's not worth it.
Update Your Information
Nothing is more stressful than not having internet access during your move to make sure your water and utilities will be up and running when you arrive. Work ahead to update your information and transfer things wherever you can and make a plan to update your address with your new local USPS office ASAP.
Make a "Week-Of-Moving" Plan
Whether you're following behind (or out ahead) of your movers or moving yourself solo, it's important to plan for the entire journey. Will you need to stay in hotels – if so, where do you plan to stop? What items will you need access to when you're in transit? Do you have pets to consider in this? Setting a strategic plan of action will help you to make the right decisions ahead of time and make your overall move as easy as possible.
Moving is almost always a stressful process – but with the right service providers, it doesn't need to be! Atmos is connecting new homeowners to the right local experts – builders, designers, and even moving companies! See how they can help you to transition from your current home to that dream home, stress-free!