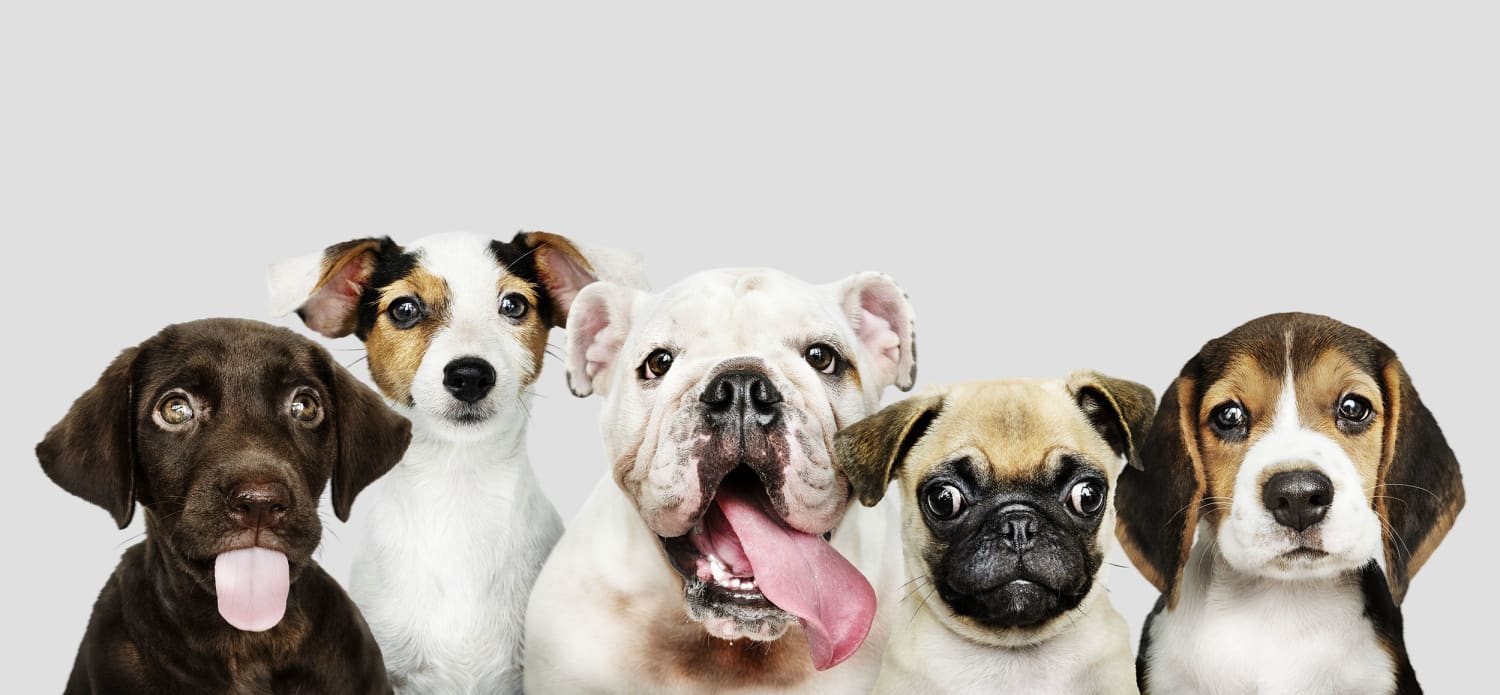 There's much more to owning a dog than gaining a cuddly companion. According to one study, dogs enhance our overall well-being, providing a range of emotional, behavioral and physical benefits for their humans.
But can dogs really make us better people? Yes, say 93 percent of dog owners who responded to a survey from BarkBox. Survey findings reveal that:
– Seven in ten (71 percent) dog owners report that their pup has made them happier, with nearly four in five claiming that their dog's greeting actually makes it easier to get out of bed!
– About half of dog owners say their pooch has made them more patient (54 percent), responsible (52 percent) or affectionate (47 percent).
– More than four in five (83 percent) say their dog has made them more active, with 72 percent reporting that their dog plays a role in their exercise decisions.
– Eighty-five percent of dog owners say that their dog has helped them through a difficult time in their life.
Given the remarkable impact dogs have on their humans, it's no surprise that the bond between people and their pups is iron clad. According to the survey, close to nine in ten (87 percent) dog parents say they love their dog "more than they ever thought possible" and more than half (56 percent) wish their dog could understand how much they meant to them. For many, the bond even rivals the selfless love between two humans.
So give your dog an extra treat and big hug tonight – you may owe them more than you think.

Source: Bark & Company