Before selecting a real estate agent or buying a home, most consumers head to the Internet first. Researching homes and real estate agents online can get you ahead of the game when it comes to narrowing down your options. But with so many sites and sources to choose from, an online search can be exhausting…and sometimes futile. Here's a guide to help you navigate the web when searching for a home or real estate agent.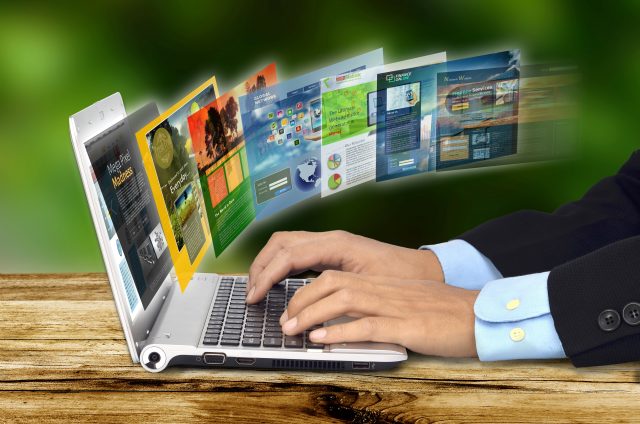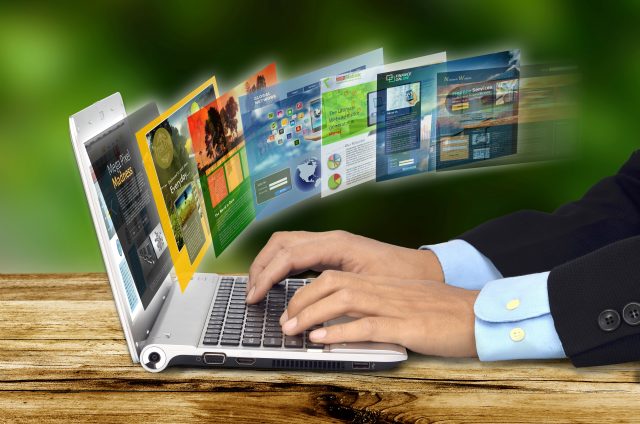 When searching for a real estate agent: While a referral from a trusted friend or colleague is a great way to find an agent to work with, be sure to dig deeper. Search for the suggested agents on social media sites like Facebook and Twitter and find out more about them. This will help you get a feel for who they are as a person and how they conduct business, including how they use social media to market homes. Another way to find an agent to list your home is to look at properties on the market in your area. Find homes similar to the one you are trying to sell and search for those agents online—they'll usually have a personal website. Once you've narrowed down potential agents, be sure to meet with them in person and ask specific questions related to your needs.
The online open house never closes: All major real estate brokers have websites that showcase their listings. You can search by town, price range, number of bedrooms, etc. Also use the search tools available through major home listing portals. YouTube is also a new way to search for homes. These digital open houses give buyers a good sense of what the house looks like…and they're open 24/7.
Do your homework: To ensure you won't be disappointed or become emotionally invested in a new home for sale that is out of your price range, get pre-approved for a mortgage loan. The last thing you want to do is fall in love with a property and realize that you can't afford it. Online mortgage calculators can help you get a sense of what you can realistically afford. When you are ready to buy or sell your home, contact Dupont Real Estate. We are here for you.
Source: AOL Real Estate