Remodeling Tips. When remodeling, homeowners see significant returns on their investment—in fact, most feel positive about a remodeling project whether selling or staying put. But that feel-good experience can easily be marred by a negative encounter with a contractor. Hire smart and your home will be in good hands, says Angie Hicks, founder of Angie's List (www.angieslist.com).
Hicks' recommendations for hiring contractors include the following tips.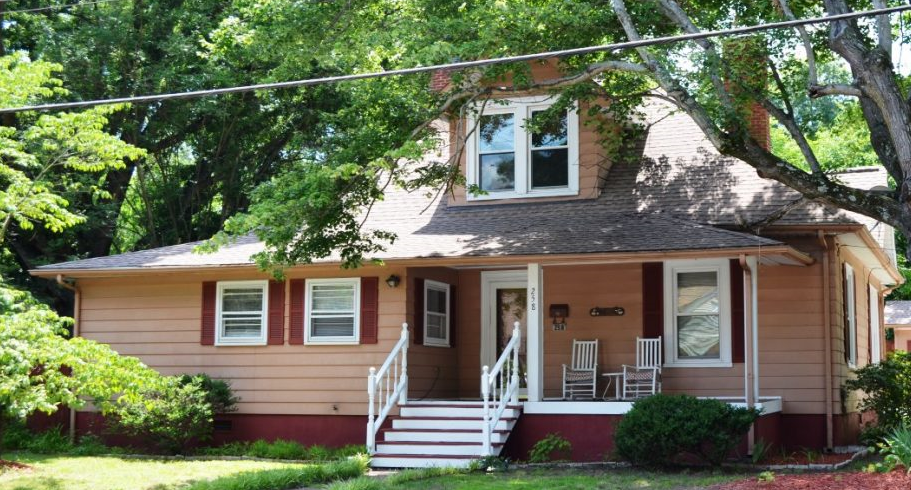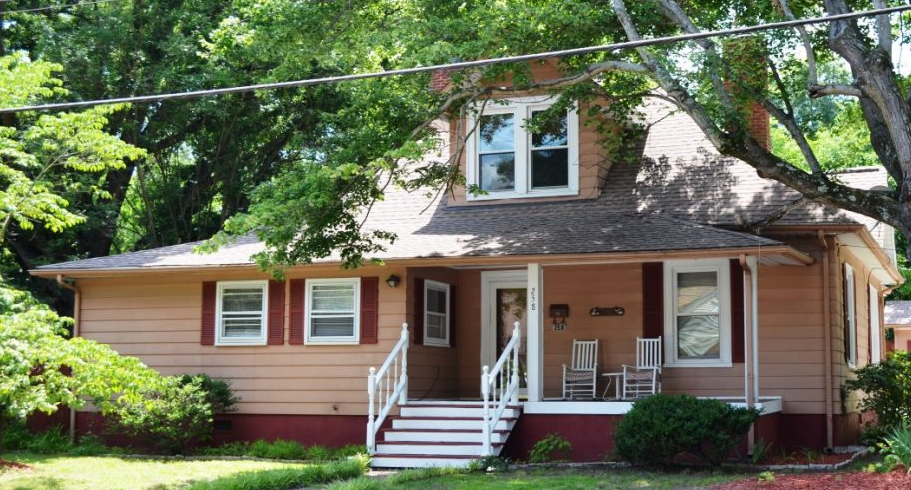 1. Research 5-10 potential companies to determine local reputation, as well as how well their work stands the test of time, plus if they specialize in the work you want done.
2. Obtain at least three written estimates to compare costs and timelines.
3. Verify applicable trade license, bonding and insurance status.
4. Insist on a payment schedule tied to project progress and keep at least 10 percent back until the job is complete to your satisfaction.
5. Include the payment schedule in your written contract and a termination clause that allows you to walk away easily if terms aren't met.
Source: Angie's List