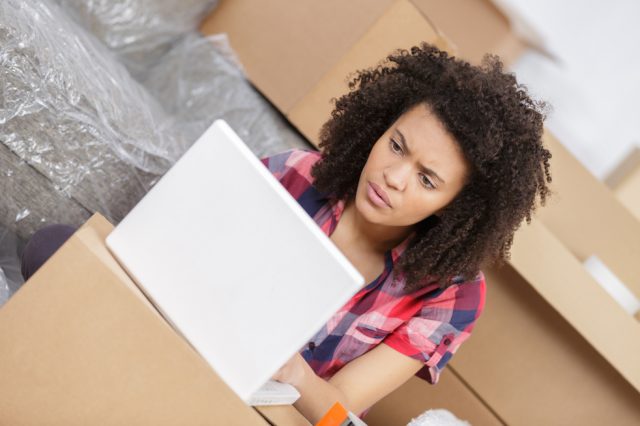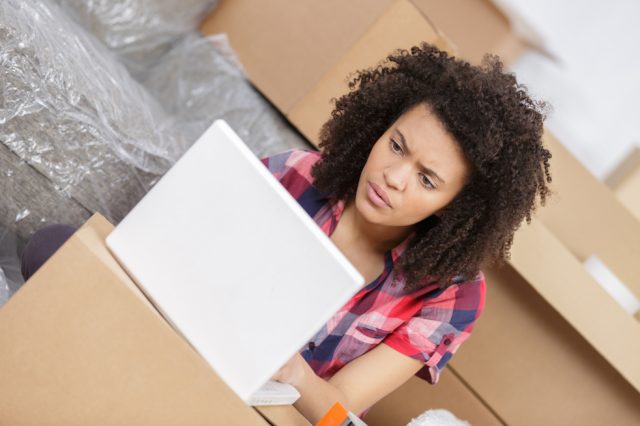 Renters and Cybercrime can easily go together. Are you on the hunt for a rental? Ad boards, listing portals and vacation sites have made it easier than ever to find one—and easier than ever, regrettably, for scammers to strike. Common cons include:
False Identity
Cyber criminals are altering the contact information on existing online rental posts, changing the email and/or phone number and disseminating the "new" post on other websites. The goal? Applicants who contact them can then be roped into other schemes, including wire fraud.
Imaginary Listing
Fraudsters are also inventing listings that are not for rent or made-up (or, another variation: advertising a for-sale home as a rental). The intent is to obtain the applicant's information and/or money—the latter, generally, by asking for an application fee, first and last month's rent, a security deposit, etc., via money transfer.
'Priced to Rent'
Hackers are adapting advertisements, as well, by copying an existing listing and distributing it elsewhere with one modification: a new price. The advertised rent, typically, is considerably lower than market rate—an effort to generate the most interest, and, for the imposter, the most opportunities to scam.
Renters and CyberCrime
What can you do to confirm the legitimacy of a rental? Here are a few steps you can take to prevent renters and cybercrime issues:
Avoid applying right away. With most rental searches happening online, the likelihood you'll be asked to complete a digital form is high. Criminals can, however, intercept the application, which may include personal or sensitive information. Protect yourself and take a tour in person (with a family member or friend, or your REALTOR®)—it's one more way to ensure it's genuine.
Compare costs. How does the rent shown online compare to others in the area? Ask your REALTOR® for guidance, or do some research yourself. If it appears excessive, the listing could be phony. (Pro tip: Get into this habit regardless—if it's not cyber crime, it could be a real-life rip-off.)
Get face-to-face. Fraudsters will often feign illness or other situations to prevent you from meeting them in person (e.g., "I'm out of the country/state," "I'm detained/in jail," "I'm in the military"). Some may even claim they have an associate, sometimes called an "agent" or "lawyer," who can meet you in their stead. If they're dodging you, don't fall for it.
Never pay upfront. If the person asks for any funds—any—before you've seen the rental and/or signed the lease, don't pay them. The most common red flags? Any exorbitant fee, for one, and also terms like "prepaid Visa card" or "Western Union." Ignore any request for a "money transfer" or "wire transfer"—these are signs of a thief.
Remember: Be alert and attentive when looking for a rental online. You can report scams to the Federal Trade Commission (FTC) at www.ftccomplaintassistant.gov. Why rent when you can own and pay less than your rent? Contact us, here at Dupont Real Estate at 704-510-0099 for more information.