When it comes to connecting with potential clients, social media is not to be slighted. Whether your favorite platform is Instagram or Twitter, simply posting great content is not enough—you also need to lead your audience to it. The easiest way to do this is with hashtags.
But what hashtags should you be making use of? Below is a rundown of the most widely used hashtags in the real estate game. Use them to grow your audience and bolster your online presence.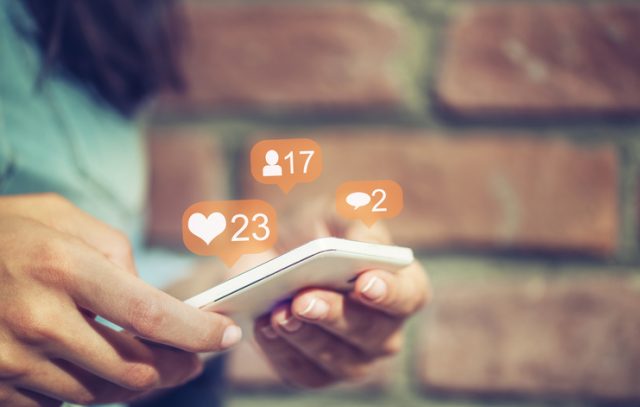 Broad Tags
These tags are general and will catch a wide net of followers.
#RealEstate
#RealEstateAgent
#RealEstateBroker
#RealEstateInvestor
#RealEstateInvesting
#RealEstateLife
#RealEstateForSale
#RealEstateExpert
#Realtor
#Realty
#Broker
#HomeForSale
#HouseForSale
#PropertyForSale
#JustListed
#HouseHunting
#HouseHunt
#NewListing
#MillionDollarHome
Niche Specific Tags
These tags can help capture potential clients in your area. Simply add your specifics in the () provided, then remove the parentheses.
#RealEstate(YOUR CITY)
#RealEstate(YOUR STATE)
#(YOUR CITY)RealEstate
#(YOUR STATE)RealEstate
#HomeForSale(YOUR CITY)
#HomeForSale(YOUR STATE)