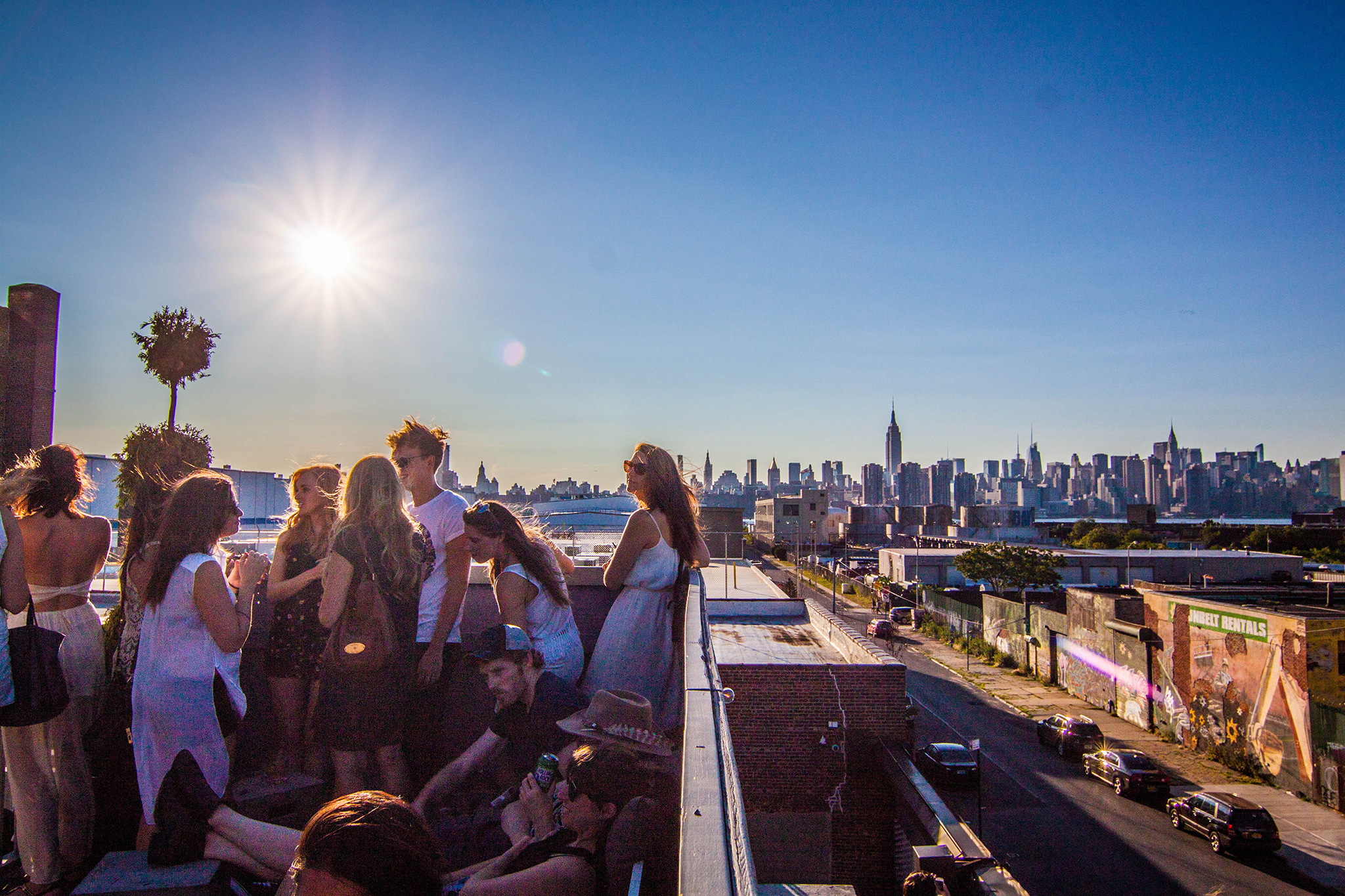 Who needs a backyard when you have a roof? Rooftops have become all the rage for urban entertaining. Next time you take the party to the top, be a good neighbor by following these etiquette tips from Instrata Lifestyle Residences Concierge Caitlin Porpora:
Before having a rooftop gathering, be sure to contact the building manager to make sure you're up to speed on rules and regulations.
If you are entertaining a large group, be considerate of your neighbors. Take turns using common amenities like grills and lounge chairs, clean up after yourselves, and keep the noise levels reasonable.
If you're worried your event might irk other residents, invite them to join in the festivities. Even if they decline, the invitation invokes good will and increased tolerance.
Even the swankiest hotels in New York City use only plastic glasses at their rooftop bars. Follow suit and avoid any accidents that could arise from broken glass or ceramics.
Avoid cooking anything that will cause strong, unpleasant odors or that might create a lot of smoke while on the grill.
Don't make a scene. Rooftops are usually shared spaces so keep your party under control—you don't want to become the talk of the building.