According to the Insurance Information Institute, the cost of homeowners insurance can vary by hundreds of dollars, depending on the company you buy from. Below are some of the Institute's most important things to consider – which could save you big bucks – when buying homeowners insurance.
1. Shop Around – Ask your friends, check the web or contact your state insurance department. The National Association of Insurance Commissioners (www.naic.org) has information to help choose an insurer in your state, and on registering complaints.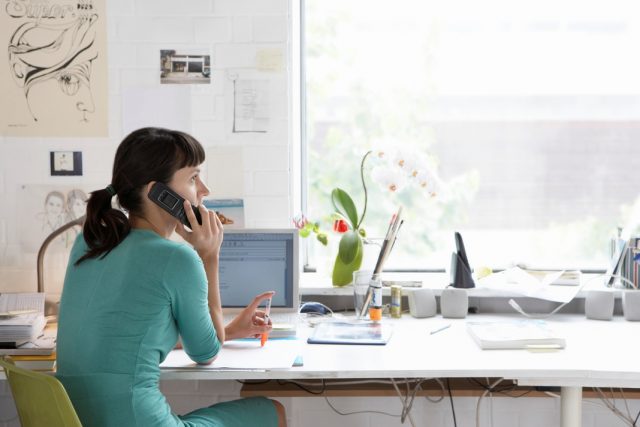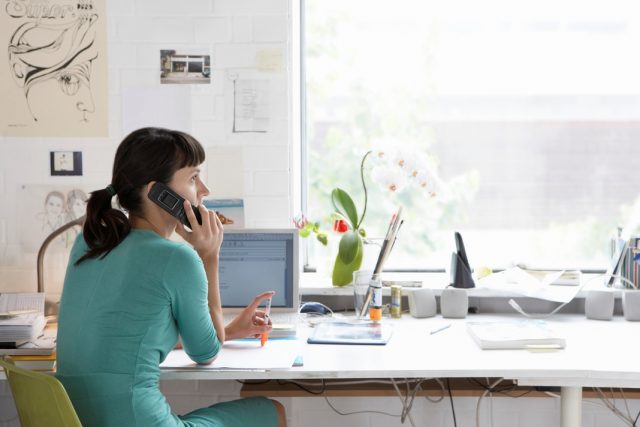 2. Raise Your Deductible – Today, the Institute says most insurance companies recommend a deductible of at least $500. If you can afford to raise your deductible to $1,000, you may save as much as 25 percent.
3. Don't confuse what you paid for your house with rebuilding costs – The land under your house isn't at risk from theft, windstorm, fire and the other perils covered in your homeowners policy. So don't include its value in deciding how much homeowners insurance to buy.
4. Buy home and auto policies from the same insurer – Some companies will take 5 to 15 percent off your premium if you buy two or more policies from them. Just be sure the combined price is lower than buying separate coverage from different companies.
5. Make your home more disaster resistant – You may save on premiums by adding storm shutters, reinforcing your roof or buying stronger roofing materials. In addition, consider modernizing heating, plumbing and electrical systems to reduce the risk of fire and water damage.
6. Improve home security – Does your insurer give discounts of at least 5 percent for a smoke detector, burglar alarm or dead-bolt locks? Some companies offer to cut premiums by up to 20 percent if you install a sprinkler system, or a fire/burglar alarm that rings at a central dispatch or monitoring station. Before you buy a system, however, find out what the insurer recommends, how much it would cost and how much you might save on premiums.
When you are ready to buy or sell a home- we are here for you, at Dupont Real Estate. We look forward to hearing from you.