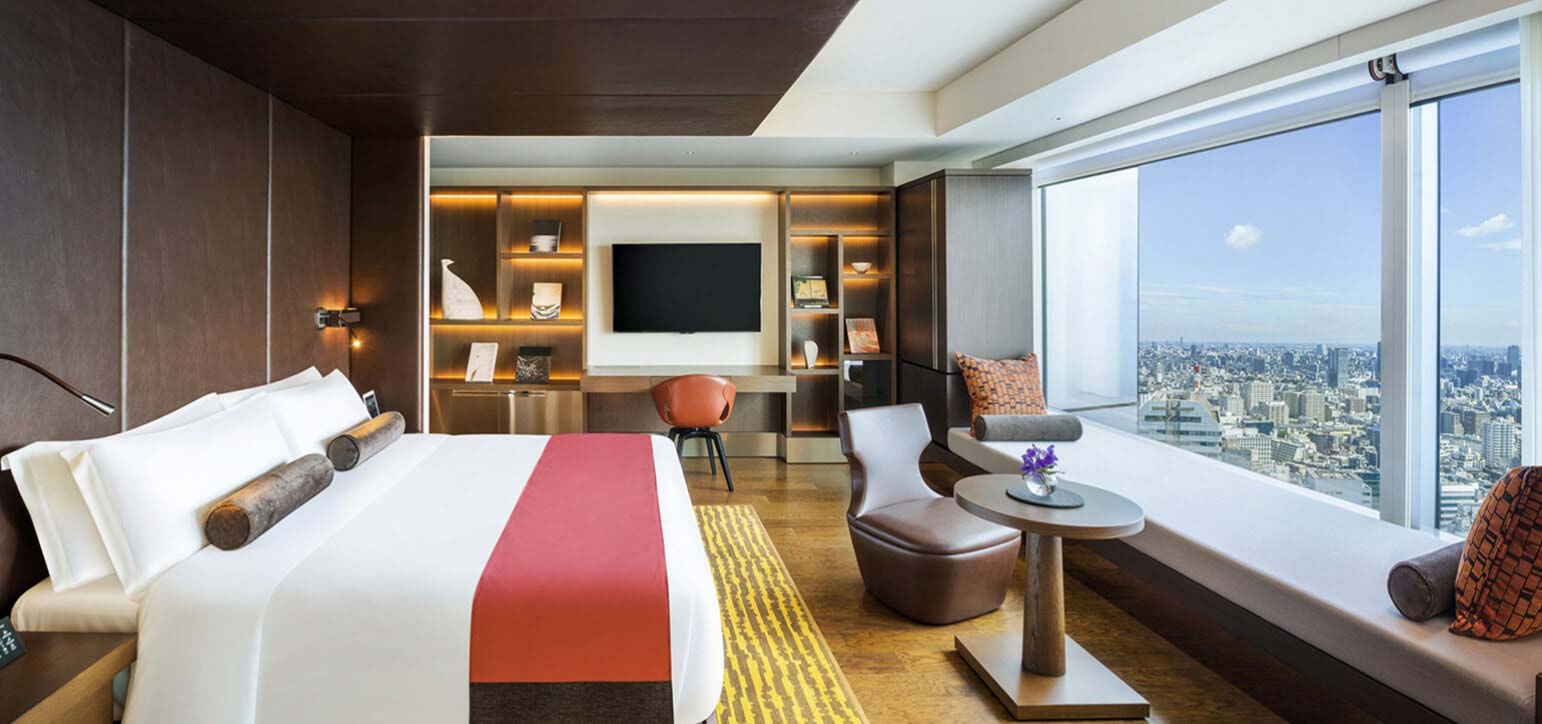 Staying in a hotel can be a fun and exciting experience. While you may enjoy the poolside drinks, ordering room service or sampling all the free toiletries, there are a few things to watch out for that can turn a great getaway into a frustrating stay. Get the most out of your hotel time by following these tips and tricks.

• Find Discounts on the Web: Go to hotel and travel websites to find discounts the hotel won't specifically tell you about.
• Get a Better Rate: Do this by calling the hotel front desk, not just the 800 number, and see if you can get discounts for things like AARP or AAA.
• Take Advantage of the Free Amenities: Ask the front desk for a list of everything that is included in your price and take advantage of them. Watch out for the non-free choices, though.
• Your Room isn't as Clean as it Looks: One of the best parts of staying in a hotel is having your room cleaned daily, however, watch out for a few places that often get overlooked, such as drinking glasses. Hidden camera reports have shown that some glasses don't even get washed, or are washed with harmful substances.
• Tip the Housekeeper: You will most likely get better service if you leave a small tip every day, instead of just on the last day.
• Your Valuables may not be Safe: Even with a small safe in your hotel room, that safe may not be insured. If you really want to protect your valuables, place your belongings in the hotel safe and ask for a receipt. Fewer employees have access to these safes.
• You May Find Cheaper Rates at Night: Need a room last minute? You may be able to get a lower rate if you book in the evening (5-6 p.m) of the same night.
• There Still Might be Rooms Even if the Sign Says No Vacancy: Some rooms may not be filled because of a slight cosmetic issue. Ask the clerk if you can stay in that room at a discounted rate.
• Watch Out for Bed Bugs: Bed bugs are on the rise in a number of cities. Before you book a room, look up your hotel on the "Beg Bug Registry" online to see if there have been bed bugs recently and how it was handled. You will feel safer about your stay. Remember, even the most expensive hotels can have bed bugs.
• Don't Believe Everything You Read: Do your research on the quality and proximity of the amenities the hotel recommends. They may be further away and more expensive than you are led to believe.
Source: TLC